Article Published on Monday October 5, 2020 4:00 PM by Huffpost
Adult Material Is Channel 4's New Top Shelf Drama – Here's Everything You Need To Know
If you've flicked Channel 4 on lately, no doubt you'll have seen at least one advert for its new drama Adult Material. 
And if the promotional campaign, topic material and impressive cast are anything to go by, it's going to be a big talking point over the next four weeks. 
Ahead of its debut on Monday night, here's everything you need to know…
So, first off what is Adult Material about?
As you may have gleamed from the title, the drama takes a look at the modern porn industry from the perspective of a woman who has been working in it for her entire adult life. 
Adult Material follows mum-of-three Hayley Burrows, who just happens to be one of the UK's top porn performers. As alter-ego Jolene Dollar, she has seen the industry go from an illegitimate backroom enterprise to a highly profitable arm of the telecommunications industry.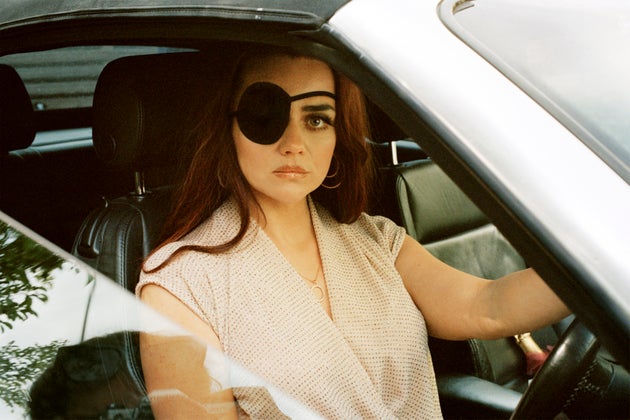 But an on-set meeting with a new adult star, 19-year-old Amy, prompts her own career and home life to start unravelling. 
Adult star Rebecca More was involved in the development of the show
Rebecca is better known as one half of "The Cock Destroyers", who found fame beyond the porn industry when she and fellow adult star Sophie Anderson posted a video that went viral in 2018. 
She consulted with the Adult Material team throughout the writing and production process, with writer and creator Lucy Kirkwood describing her as "one of the smartest, funniest women I've ever met". 
She says of Rebecca: "Does she present a difficult challenge to some of my most fundamental feminist beliefs? Absolutely. Do I deeply admire her? Absolutely.
"And that's the contradiction I wanted to thread through the whole show, so that the 'problem' of Jolene Dollar keeps becoming more complex, every time you think you understand where you are, we take you somewhere else."
Hayley Squires, who plays Jolene added: "She's intelligent, sensitive and very aware of the outside world's view of the porn industry.
"She's seen every element of the porn industry and has no blinkers on – she told us the facts and was very sensitive to what we were trying to do as we were to depicting a world she knows."
Adult Material does not look at porn through one lens
Initially writer Lucy Kirkwood thought she would write a drama that was more one-sided, but wanted to undermine her pre-existing beliefs when she was creating it. 
"Meeting people in the industry was crucial, and that in particular did a lot to nuance my perspective," she says.  "A proper examination of women's agency in the Me Too era demands that we look at the ways we have power as well as the ways in which we still don't."
"It never felt moralistic," says Kerry Godliman, who plays Stella Maitland, a fictional MP. "But it looks at two realities. If you just make a agitprop feminist piece saying, 'don't watch porn', that's not realistic."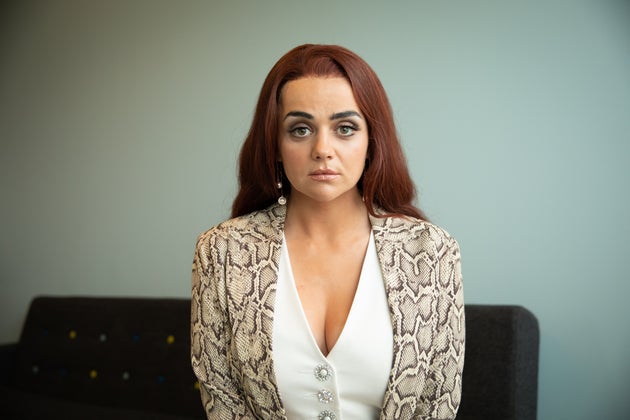 Class is another important theme of the show
Lucy describes it as being a story about class at its heart. 
She explains: "Once I started to look at porn much more closely, I started to understand better what the appeal of a job that is so unappealing to most of us is, and I felt that for many of the women I encountered especially, that appeal was practical – the chance for working class women to make a good wage, at least for a finite time, while still being able to fit a career around child care and time with their kids in a way that a job in the gig economy or at a supermarket, say, simply doesn't allow."
Who is in the cast?
Hayley Squires (I, Daniel Blake, Collateral, The Miniaturist) plays Hayley/Jolene, who was praised as "one of the most extraordinary actors of her generation" by series writer and creator Lucy Kirkwood.  
"She's the kind of actor I like most, a tragi-comedian – these are rarer than you think," she says. "Her performance is simply electric and every time I watched an edit I was staggered anew by her ability to make me both laugh and cry, sometimes within ten seconds of each other."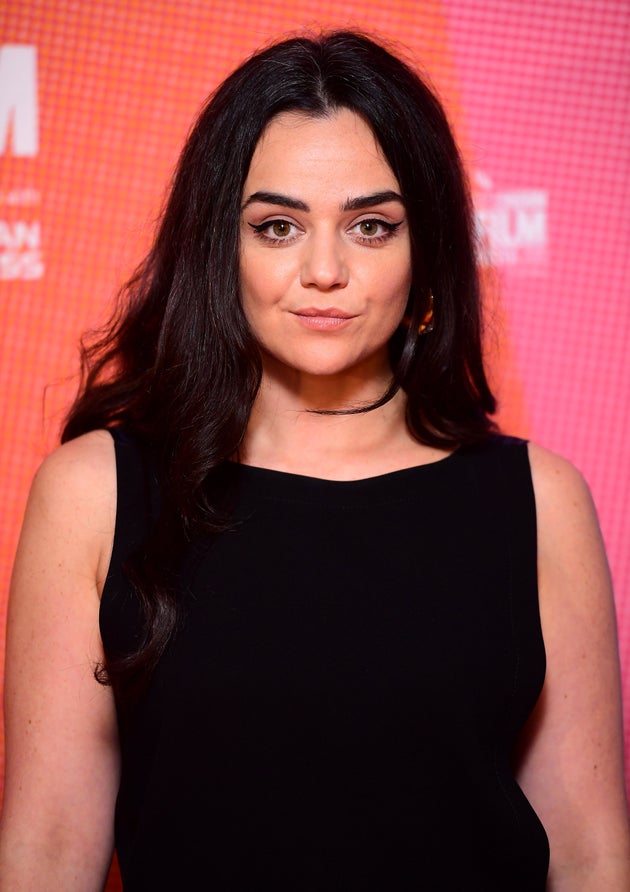 Siena Kelly (Temple, Vanity Fair) plays Amy, a young new adult star who Jolene forms a bond with, looking out for her on set – but she can't protect Amy from her own choices.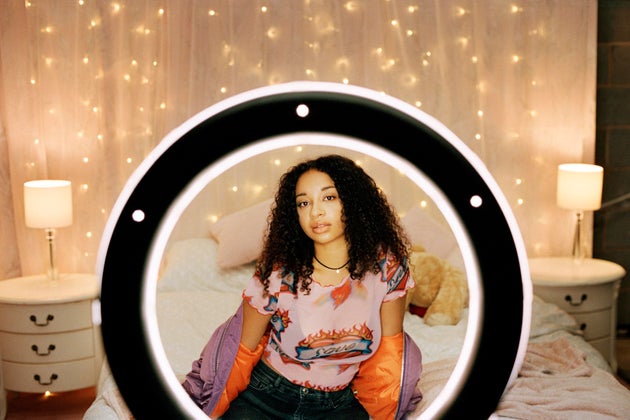 "She's a very complicated girl: pretty naïve, quite an instinctive person and very elusive, there's a lot of mystery about her," Siena says. You never find out a lot about where she's come from or what drew her to porn, although I think she sees it as a chance to rebel and reinvent herself."
Joe Dempsie (Skins, Game Of Thrones, This Is England) plays Rich, Hayley's loving and dedicated long-term partner. He understands how the industry works and has become involved in Hayley's business by running Joelne's Twitter feed.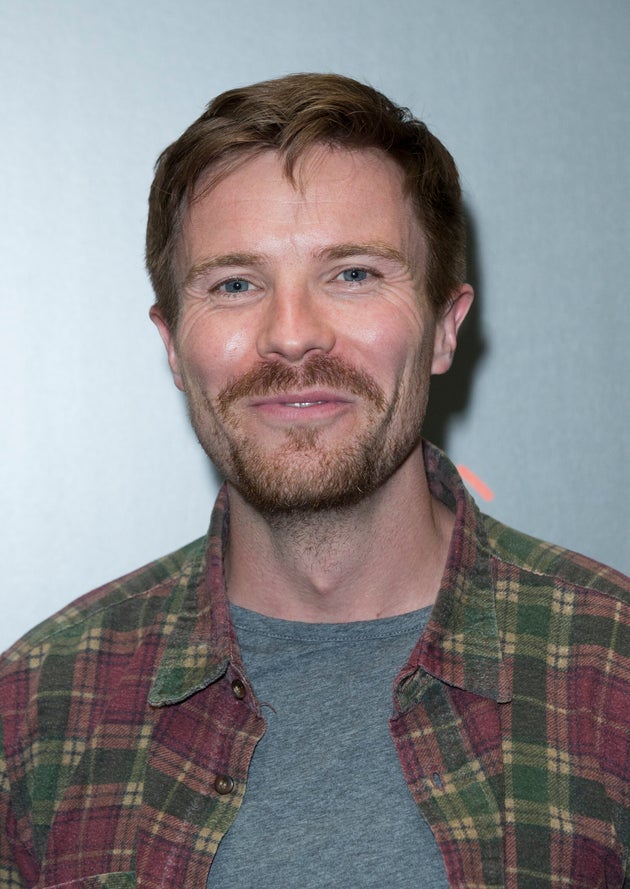 "He loves Hayley to bits, but he doesn't always know what's best for her," Joe says. "As Hayley's life begins to spiral out of control, he doesn't exactly admonish her for some of what she's doing because he's as obsessed with getting 'likes' and 'hits' on Jolene's Twitter as their daughter is with getting them on Instagram."
Alex Jarrett (Les Misérables, The Rebel) plays Hayley and Rich's eldest daughter Phoebe, who is described as being not much younger than Amy. 
Rupert Everett (My Best Friend's Wedding, An Ideal Husband, The Importance of Being Earnest) plays porn producer and Jolene's long-term friend Carroll Quinn. Carroll has been in the business a long time is constantly trying to keep up with the times and technology.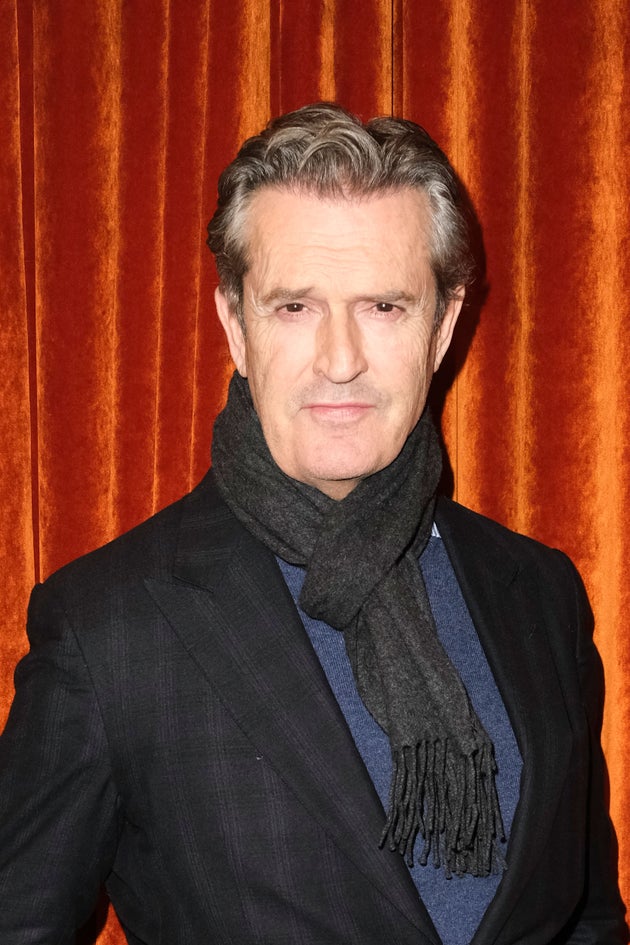 Of Carroll's relationship with Jolene/Hayley, Hayley says: "They partied together a lot when they were younger, they're codependent and loyal to each other because they've made each other successful, but underneath that are these hidden cracks and mistrust."
Julian Ovenden (Downton Abbey, The Royal, Person Of Interest) plays the US porn Kingpin, Tom Pain, a man from porn's most extreme quarter, for whom 'no' doesn't exist.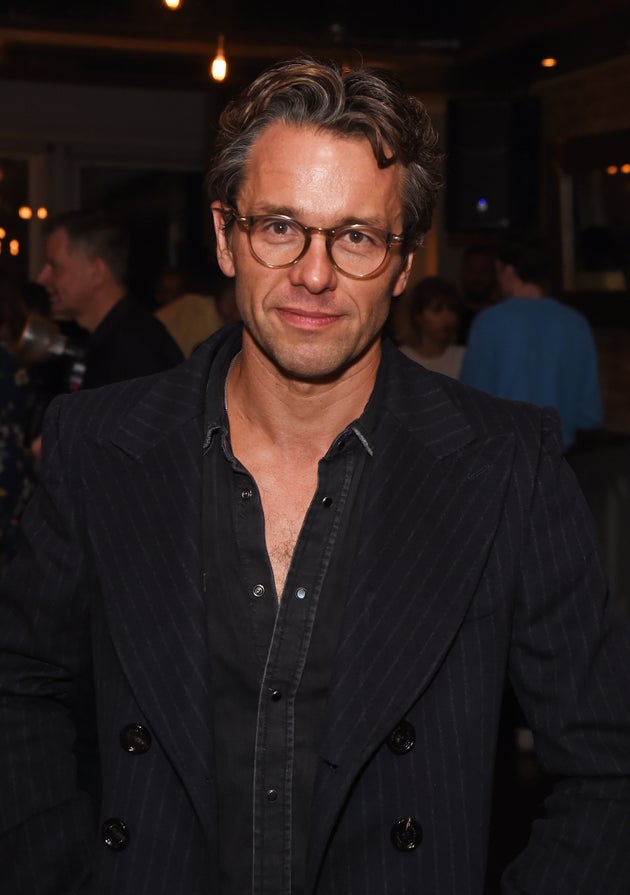 Kerry Godliman (Derek, After Life, Save Me) is MP Stella Maitland, whose life becomes intertwined with Jolene's when they form an unlikely friendship. Stella comes to her defence when Jolene's career, family, and reputation are in tatters.
"Stella see's everyone in their box, so she can fight for the goodies against the baddies, but Jolene is complex and flawed, and it drives Stella mental," Kerry says. "Stella is a rescuer, a crusader, a moral missionary who wants to save and protect people, but Jolene doesn't want to be saved. And there's a bit of chemistry between them."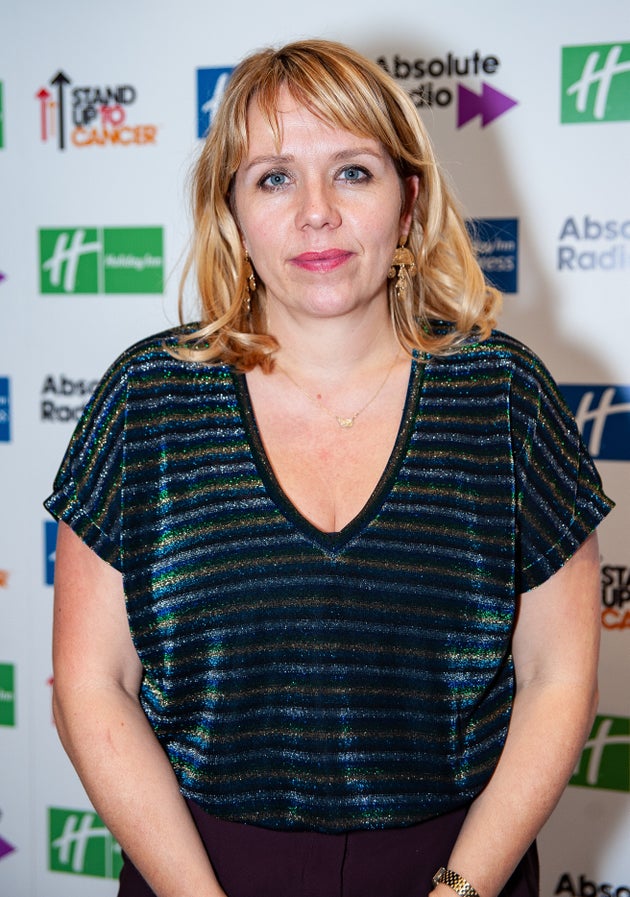 The cast worked with an intimacy co-ordinator on the sex scenes
Being a show about the porn industry, Adult Material contains a number of sex scenes, which the cast worked with intimacy co-oridinater Yarit Dor to portray. 
"Yarit protected us and choreographed them so each scene told a story, I always felt comfortable and respected," Hayley says. 
Many of the intimate moments take place between Hayley and her husband Rich, played by Joe, who says that he hopes the sex scenes between them are the most revealing of the whole show.  
"We wanted to illustrate the difference between pornography and real intimacy," he says. 
It helped that Joe and Hayley had known each other for eight years. 
"We already had a level of trust and understanding," Joe adds. 
Why should I watch it?
Not only is Adult Material daring and thought-provoking, there are plenty of lighter moments and laughs to be had, too. 
"I hope viewers are gripped, that it makes people laugh and cry and gasp and have their minds taken off face masks and takes their minds off face masks and antibacterial gel," creator Lucy Kirkwood says, adding that it should also encourage us to think "in a more complicated way" about the choices other people make. 
When is it on?
Adult Material begins on Monday 5 October at 10pm on Channel 4, continuing over four weeks. 
Watch the trailer…
Total Page Visits: 91 - Today Page Visits: 1
Photo of Adult Material Is Channel 4's New Top Shelf Drama – Here's Everything You Need To Know | All Text and Images are the Copyright property of Huffpost unless otherwise stated above. Where the Copyright ownership does not sit with Huffpost the text and images are used under the creative commons and fair use frameworks with the relevant credits offered.
Join Our Crimewatch and Community Pages:
Looking for a Supplier, Service or Shop Locally? Visit Our FREE Directory!
Advert
---